Go Future Media has worked with a range of brands including Malaysian Airlines, Australian Macadamias, Austrian National Tourist Office, Sample Food Festival, Festival of Nona, Ballina Lakeside Holiday Park, Best Western Hotels and more. Below are some of our current clients.
Australian Macadamias
Go Future Media is obsessed with all things macadamias. We have been managing Australian Macadamias consumer domestic marketing program for almost a decade.
This includes writing and developing website content, managing consumer email database of over 26,000 subscribers, developing content for Instagram, Facebook, YouTube and Twitter, community management and managing digital ad spend. It also includes producing photo shoots, video script writing, producing video shoots as well as influencer selection and management.
Grumpy Grandma's Olives & Oils
When COVID impacted aspects of Grumpy Grandma's business, the task was given to Go Future Media to drive online sales of their delicious olive products.
Digital marketing including writing and develop content for their website. Developed a customer email database and newsletter and managing social media channels all falls into the remit.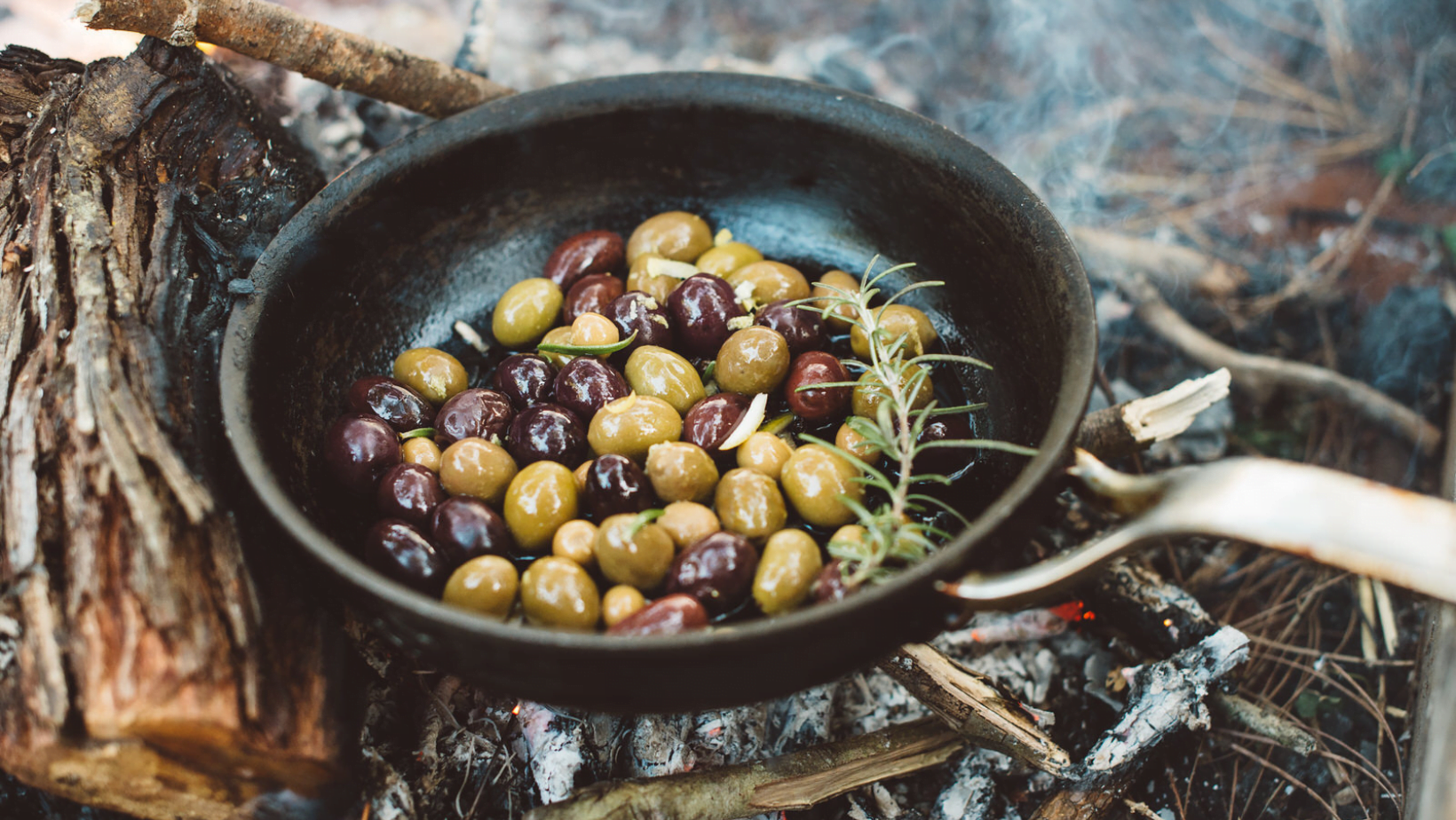 Gondwana Macadamias
Go Future Media was engaged to help founders Mel and Ron launch Gondwana Macadamias, a nourishing and enriching range of macadamia products.
Gondwana Macadamias is a testament to the couples enduring commitment to quality and local produce. Go Future Media have been involved in managing photoshoot, crafting launch media release, updating website, developing and publishing social media content, consumer database development and launching the online shop.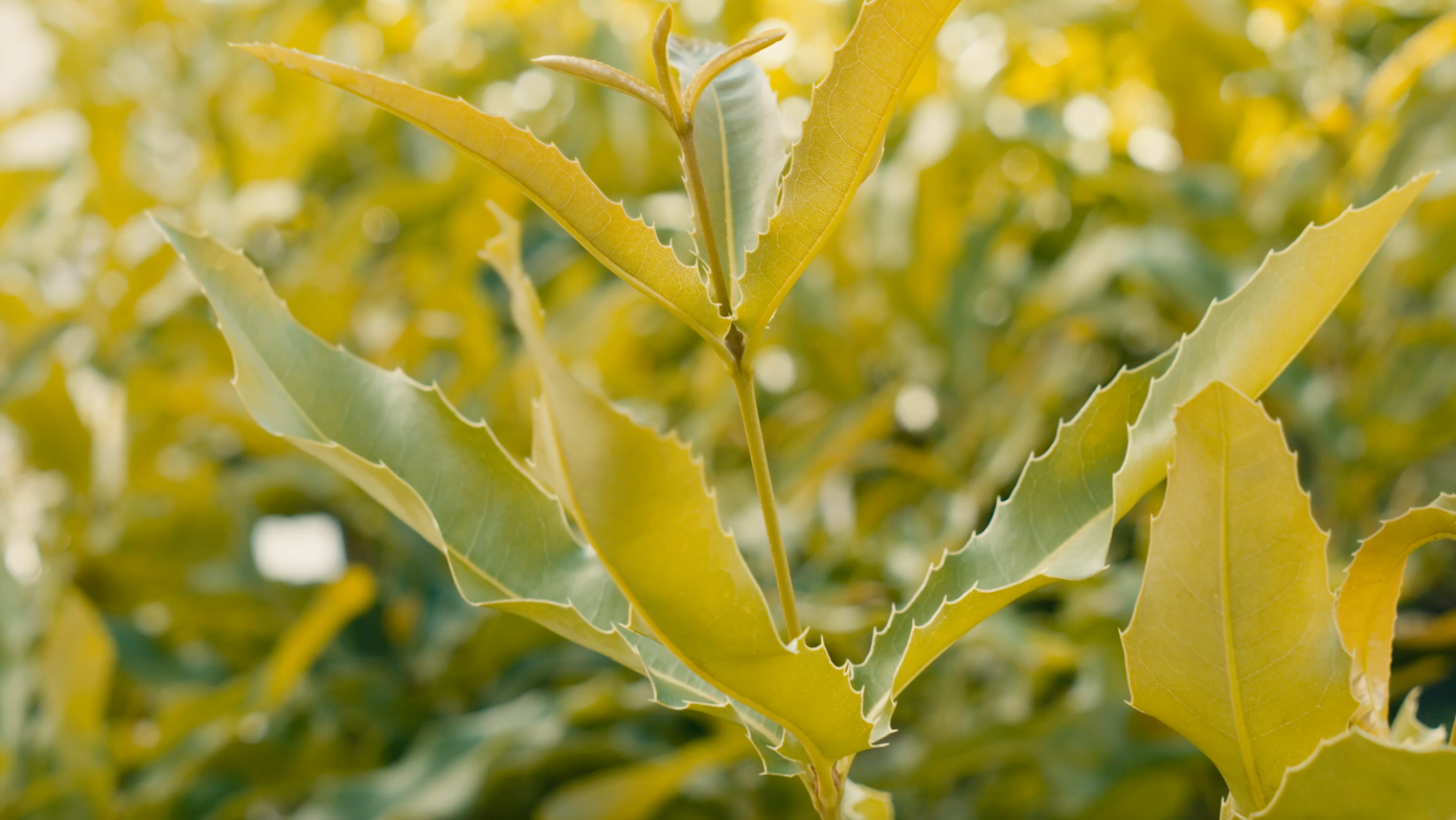 Macadamia Conservation Trust (MCT)
Over 80% of wild macadamia trees have been lost since European settlement however a lot is now being done to secure their future. The Macadamia Conservation Trust works to support and conserve Australian wild macadamia trees in their native habitat. Australia is the only country in the world where they naturally grow in the wild.
Go Future Media works with MCT on an adhoc basis to offer digital marketing support when required. In 2022 this involved support in launching the Walk with Wild Macadamias in Amamoor State Forest through social and digital channels.
Australian Macadamia Society (AMS)
Engaged by the AMS to develop and annually iterate a social media strategy to further support the industry communications strategy in ensuring members and levy payers are receiving information about levy-funded projects and activities.