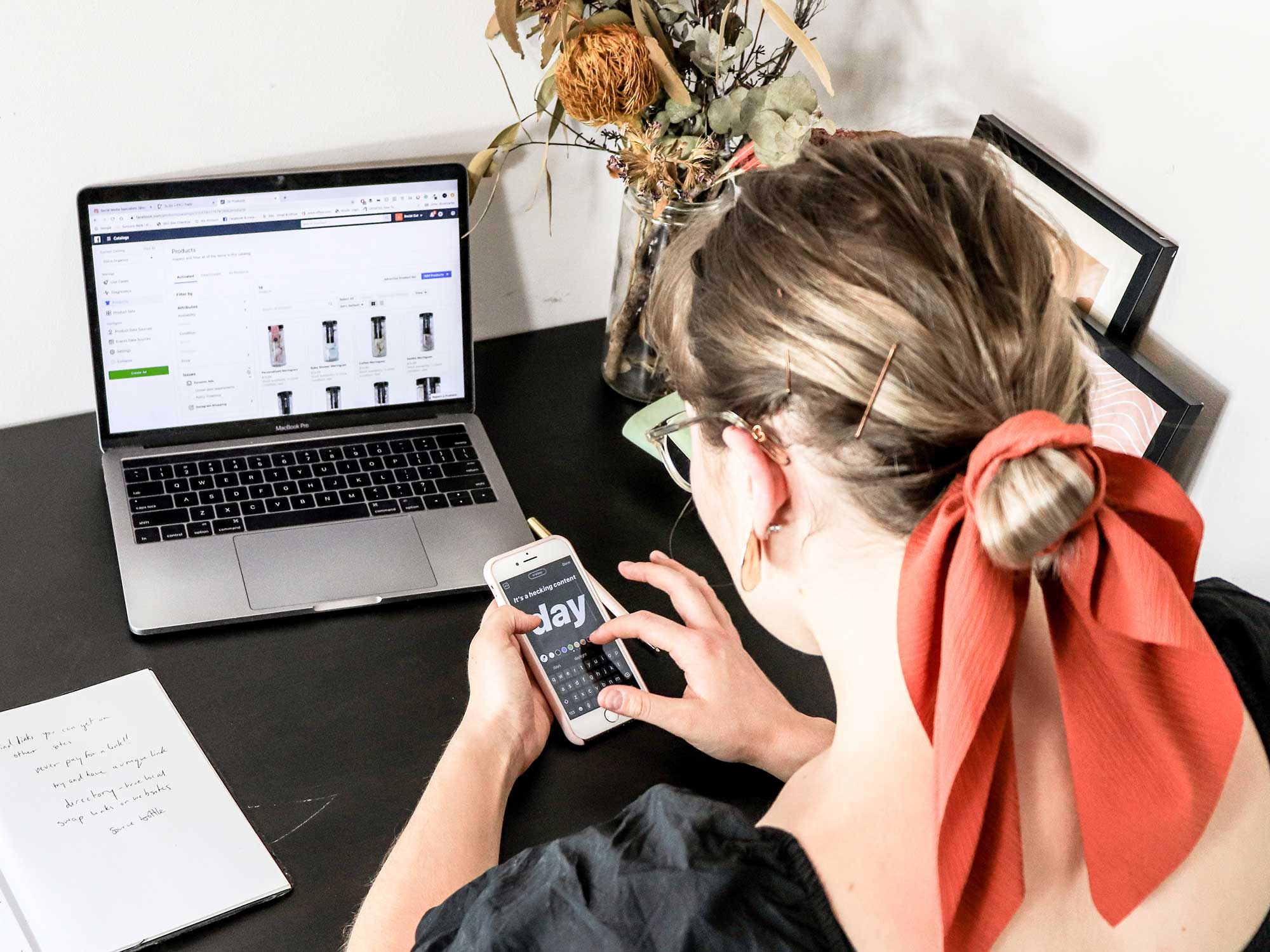 We Are Hiring: Content Coordinator (Contract Position)
Are you passionate about shaping brand narratives and driving business growth through strategic marketing? Join the dynamic team at Go Future Media, a boutique marketing agency led by experienced marketer Holly Galbraith. Established in 2011, we've evolved from our tourism roots to partner with a diverse range of industries, empowering brands to excel in the competitive landscape of marketing.
We are currently seeking a skilled Content Coordinator to support our expanding operations. This is a remote position, allowing applicants from all corners of Australia to apply. We offer flexible hours to accommodate your schedule (primarily within standard business hours).
Content Creation: Craft engaging social media posts, curate compelling images, and develop content calendars that resonate with target audiences.
Client Engagement: Collaborate with clients to understand their content needs and preferences, ensuring their brand messaging aligns with our strategic objectives.
Content Scheduling: Manage and schedule content across various platforms to optimise audience reach and engagement.
Website Content Management: Utilise Content Management Systems (CMS) to upload and maintain website content.
Report Contributions: Assist in the generation of reports, leveraging data and insights to fine-tune our marketing strategies for maximum impact.
Previous experience in a similar content coordination role is essential.
An Australian Business Number (ABN) is required for this position.
If you're a creative and organised individual, we invite you to apply for this exciting opportunity.
At Go Future Media, we are dedicated to empowering brands and businesses to navigate the ever-evolving landscape of marketing. With a track record of innovation and excellence, we continue to lead the way in consumer marketing. Join the team and be part of our journey in shaping the future of marketing.
To apply, please submit a cover letter outlining your relevant experience, a simple resume (or Linkedin link if preferred), and any examples of your previous work demonstrating your content creation skills. We look forward to welcoming you to our team!
Share this story...